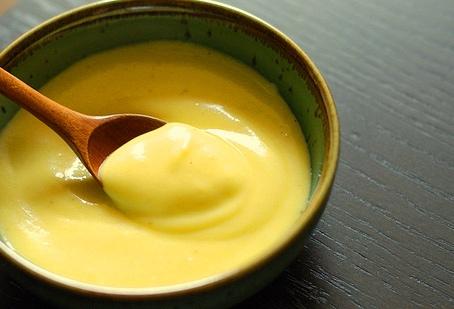 Ingredients
2/3 cup clarified butter
2 egg yolks
2 tbsp water
lemon juice to taste
salt and cayenne to taste
Directions
Whisk egg yolks and water in stainless steel bowl
Gently heat over a barely simmering bain-marie, whisking constangly until eggs are thick
Drop by drop add warm clarified butter, while wisking egg mixture moving it on and off the bain-marie.
When all the butter has been added, adjust consistency as needed with lemon juice and/or water and a pinch of cayenne. Strain and serve warm.
Menu Categories